We are a creative design firm / advertising agency located in Austin, Texas. There is not much more we love to do than to breathe new life into businesses in the form of websites, logos, social and digital campaigns, print ads, tv and video or billboards and radio. We love it all, do it all and are fearless and friendly along the way.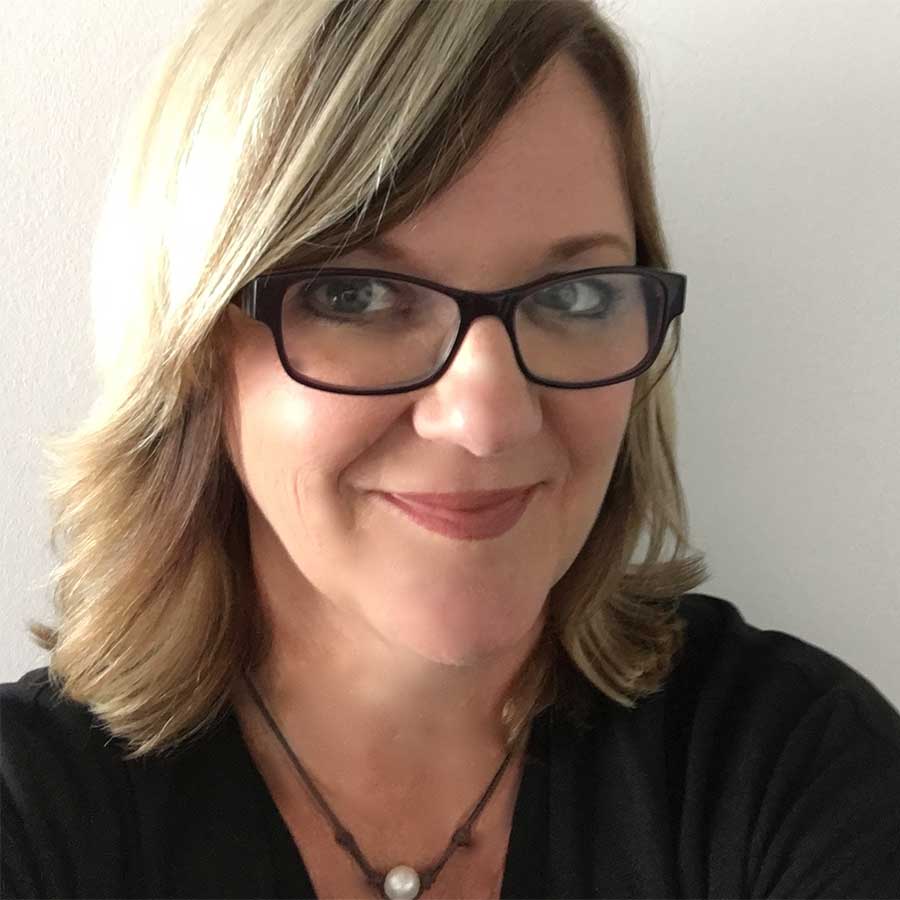 Beth McConnell
Owner, Chief Creative Officer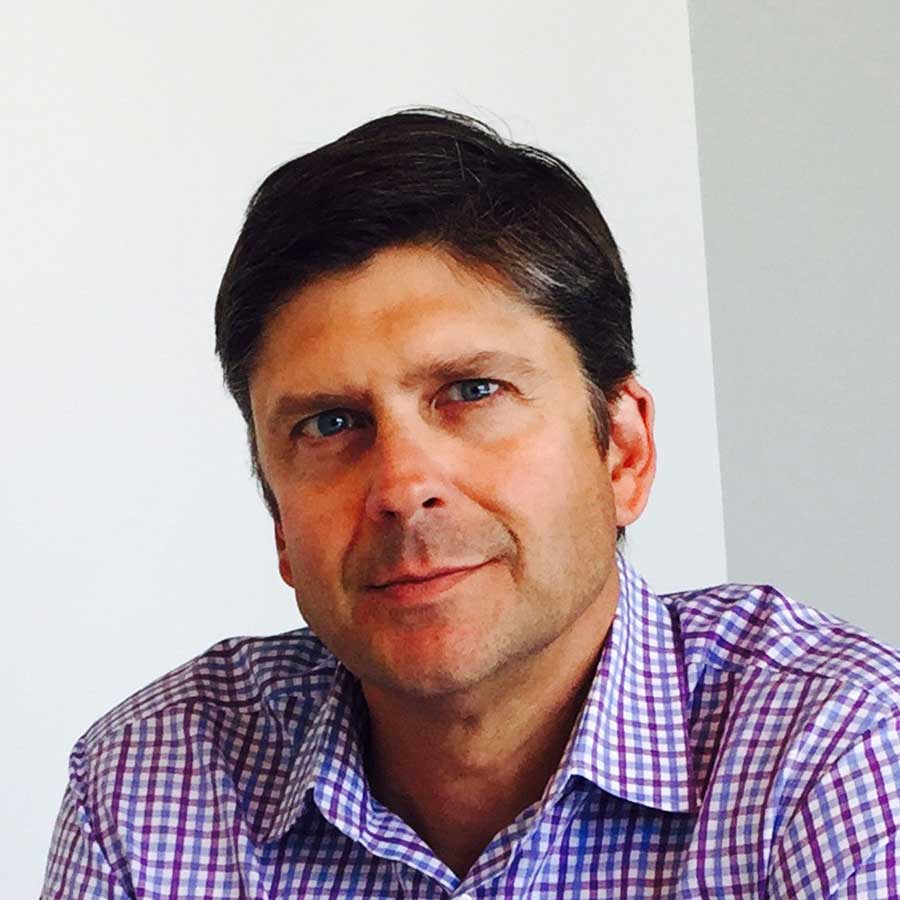 Michael Racis
VP/Director of Account Services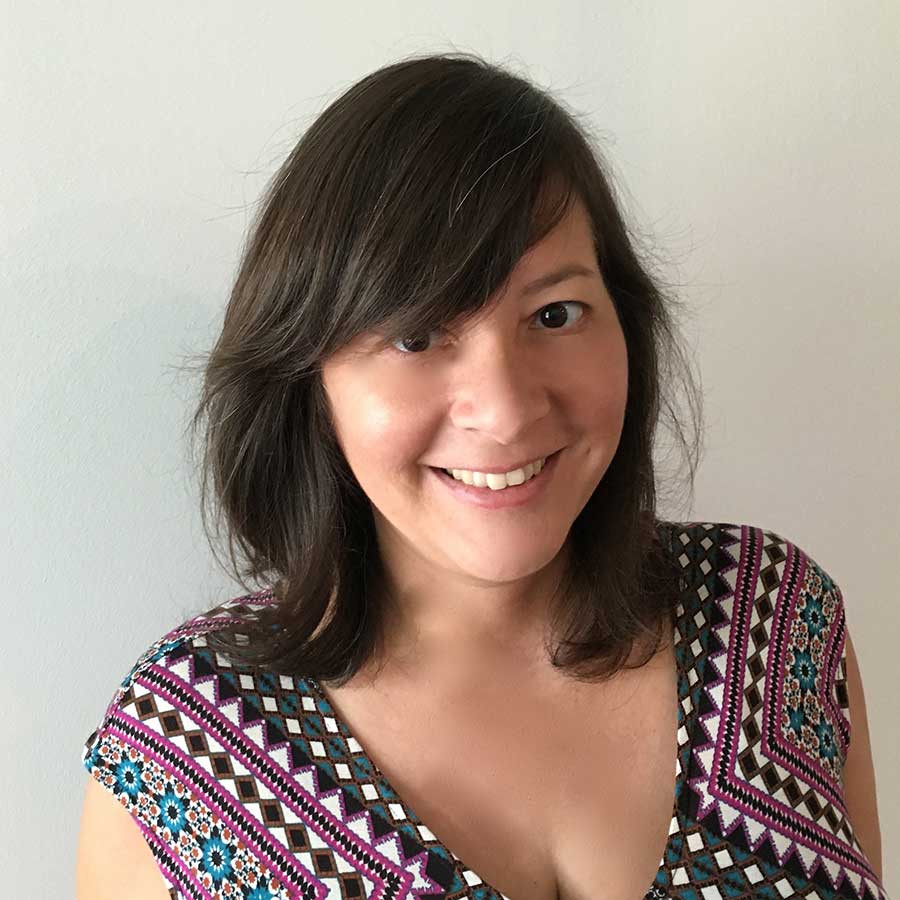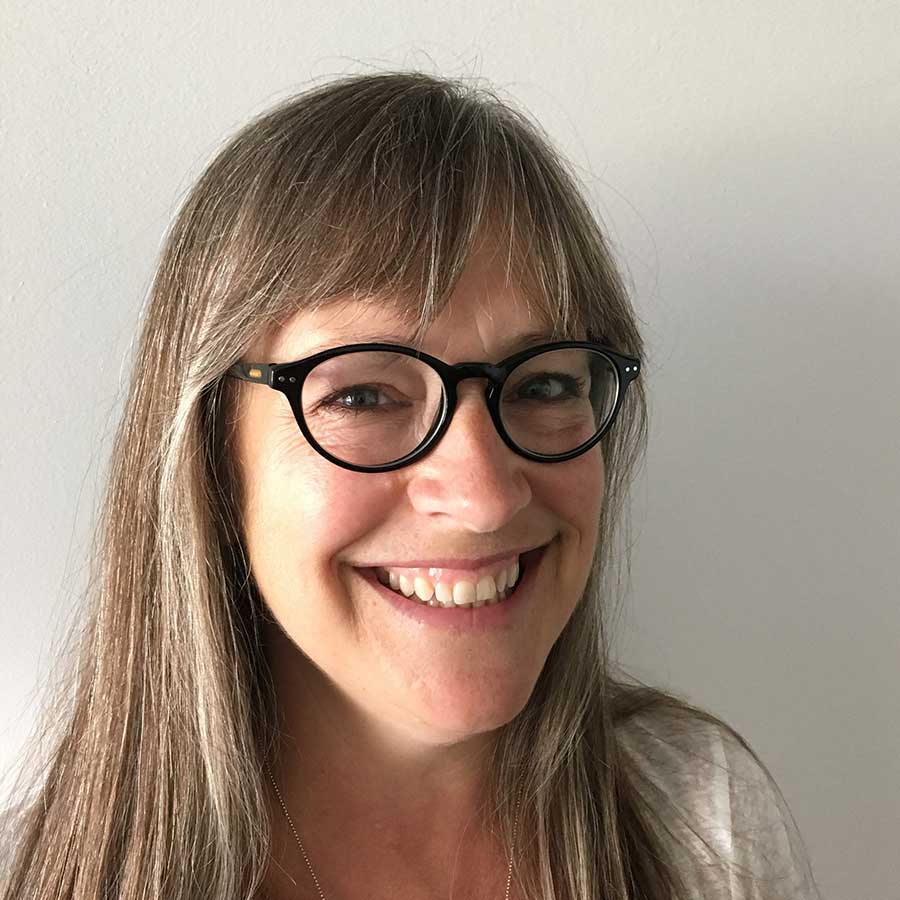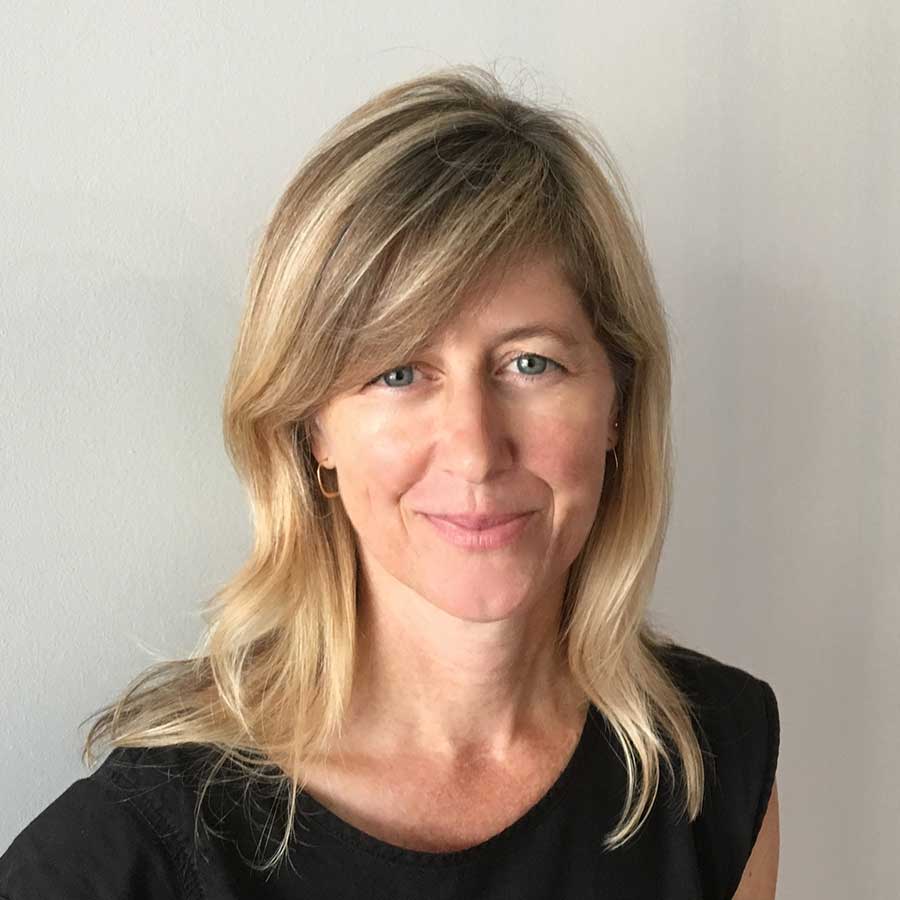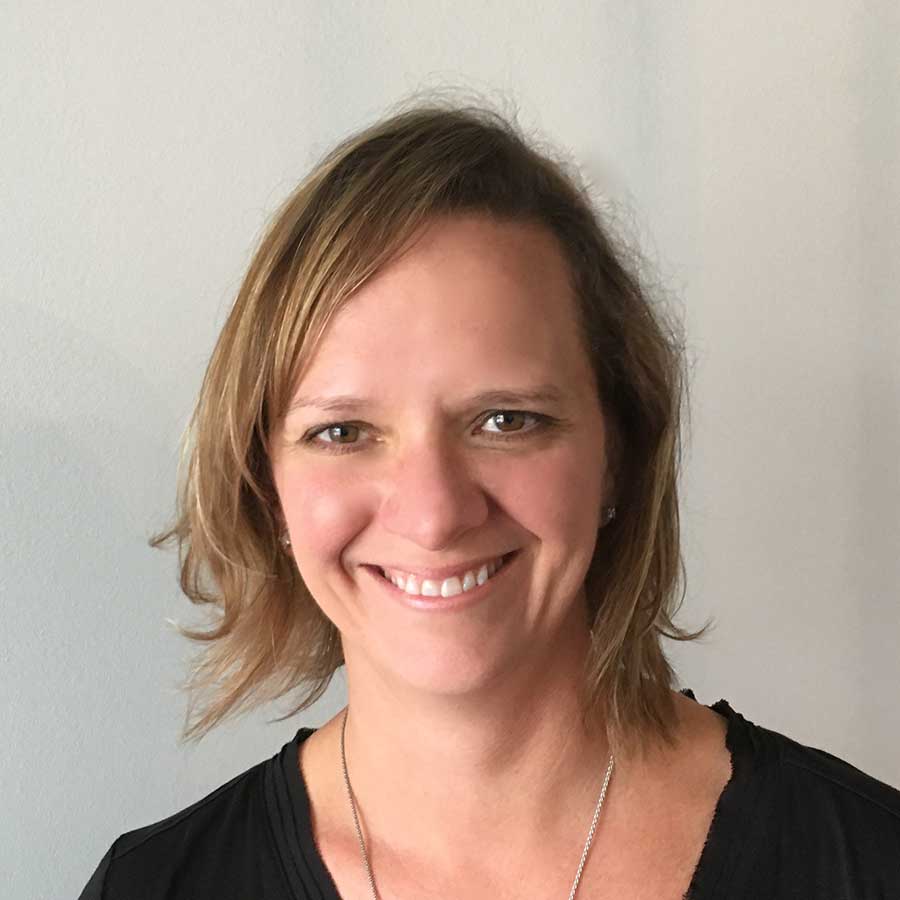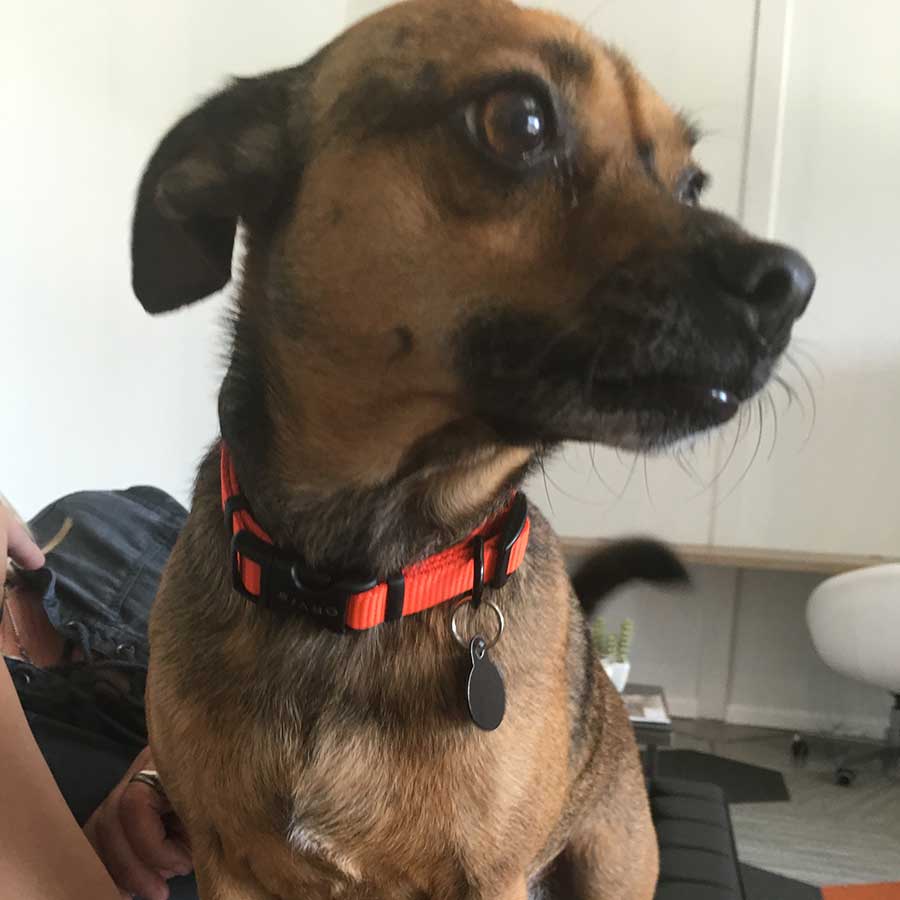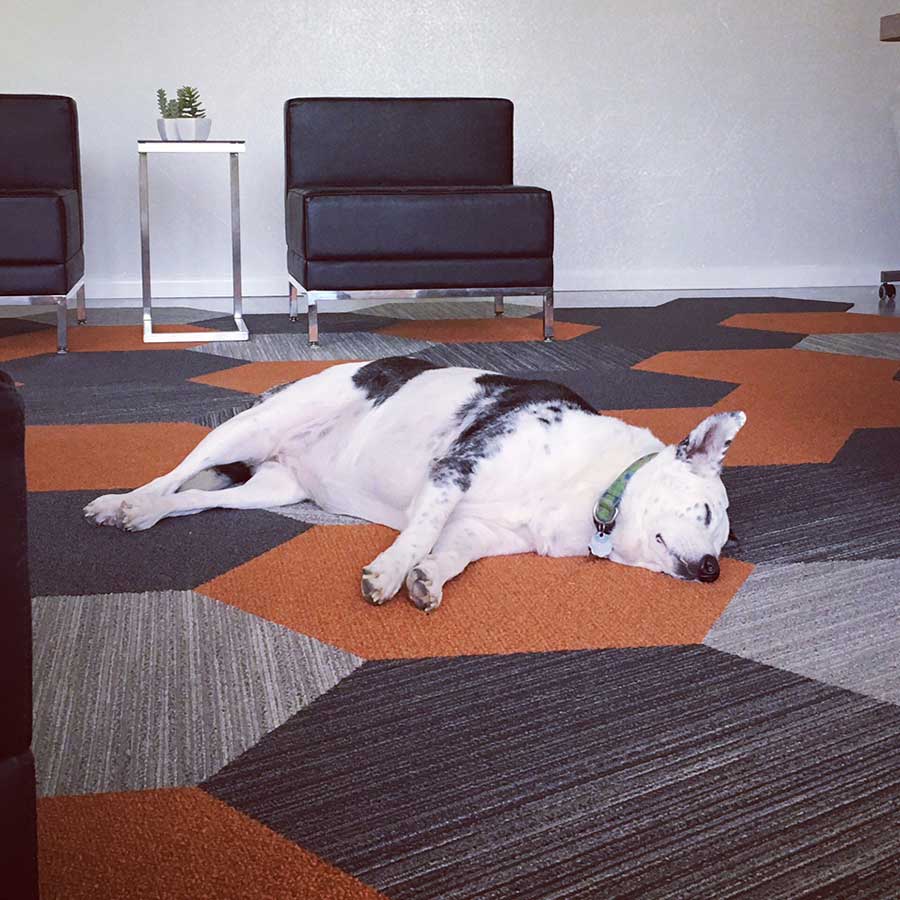 We created ZMc on the belief that all companies—yes all of them—deserve a fair shot at stardom. It's why we've spent a lifetime building the skills, the people, and the battle scars to help people like you find your purpose. We're in advertising not because it's what we do. It is who we are. We do our homework, we keep our word, and we take the work very seriously...but not ourselves. If you're looking for an agency whose call you always look forward to and a partnership that gives much more than it takes, it's funny...that's what we're looking for, too.
"ZMc is the sort of agency one "gets" to meet and work with—as opposed to having to. Fun, insightful, and smart as a whip, ZMc is the sort of real people that bring real insights and success, free of all the agency jargon. ZMc is an easy agency to recommend because they always put the client's needs and ideas first. And they're extremely talented. As a partnering agency, ZMc has had our backs, made our ideas stronger, and pushed us in the pursuit of smart and human work."
- David Wyatt (Business Director and Co-Founder, Wyatt Brand)
"ZMc has created a significant online presence where there once was none. They have helped me spend my ad dollars wisely. They have created a completely new image for our company over the last four years."
- Michael Patino (CEO, High-Tech Flooring & Design)
"Part of the reason we chose ZMc was because they were eclectic and whimsical without being flip. They were also more approachable than the "typical" firm – easily available and open to suggestions and changes. Yet, also challenging when they felt our suggestions may be getting us off target and off message. ZMc is creative, responsive, deadline aware, solution driven and fun. You could see that fun come through in the work, which is what we wanted to express. Given the opportunity for a future project/campaign, we would be excited to work with ZMc again."
-David Knoll (Director of Development, Ryan Companies US)
"ZMc was able to take the very serious business of milk banking and create fun attention-getting messages that made our story relevant to anyone. ZMc created a marketing campaign that accomplished this, and as predicted, contributed to the annual 10 - 15% increase in milk donors. The buzz around Austin regarding the milk bank certainly increased their campaign, "You'd make a good donor," and definitely got people talking."
- Kim Updegrove (Executive Director, Mothers' Milk Bank at Austin)
"A joy to work with."
- Steve Pustelnyk (Director of Community Relations, Mopac Improvement Project)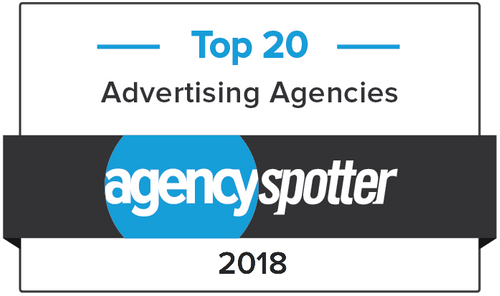 Agency Spotter's Top 20 Advertising Agencies 2018